Dedication to the local community, satisfaction of clients and employees are basis of corporate social responsibility of M-LOG company.
We are committed to investing and allocating resources to aid development and improve quality of life of in the communities in which we live and work.
M-LOG and its people embrace the philosophy of giving back to the community by encouraging proactive involvement in the company's multiple corporate social responsibility (CSR) initiatives. Our CSR programmes encompass very different aims, ranging from empowering young learners to be successful in the life and sport, active citizens, through to financial support for environmental research.

Ikkos, the book of Lorenzo Laporta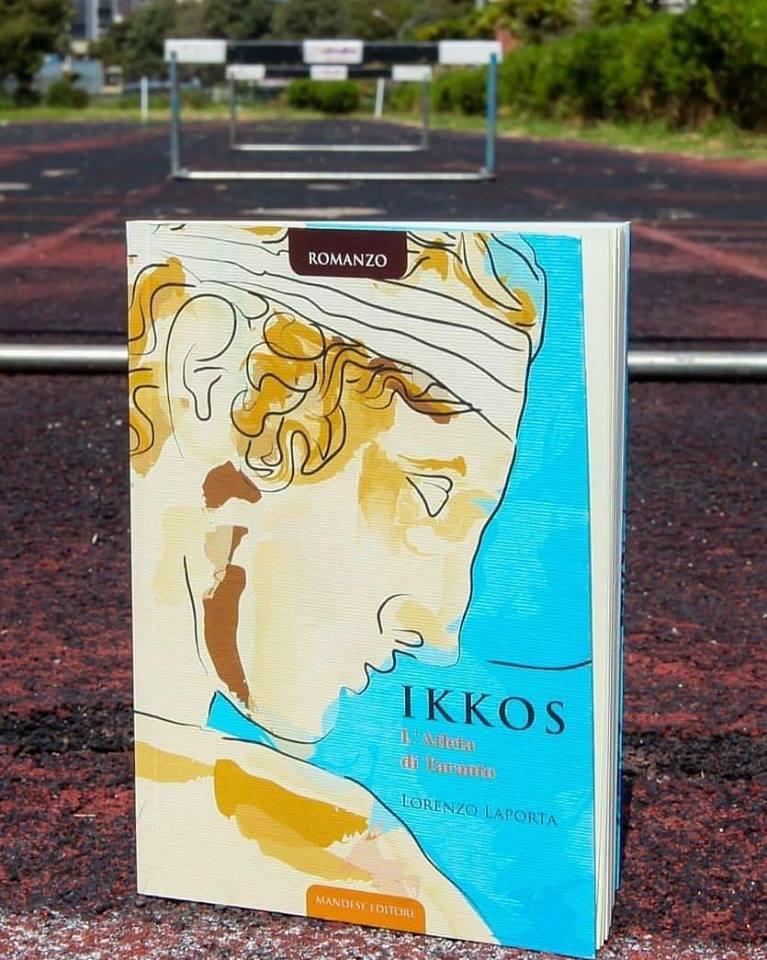 A.P.S Fondazione Taras 706 A.C.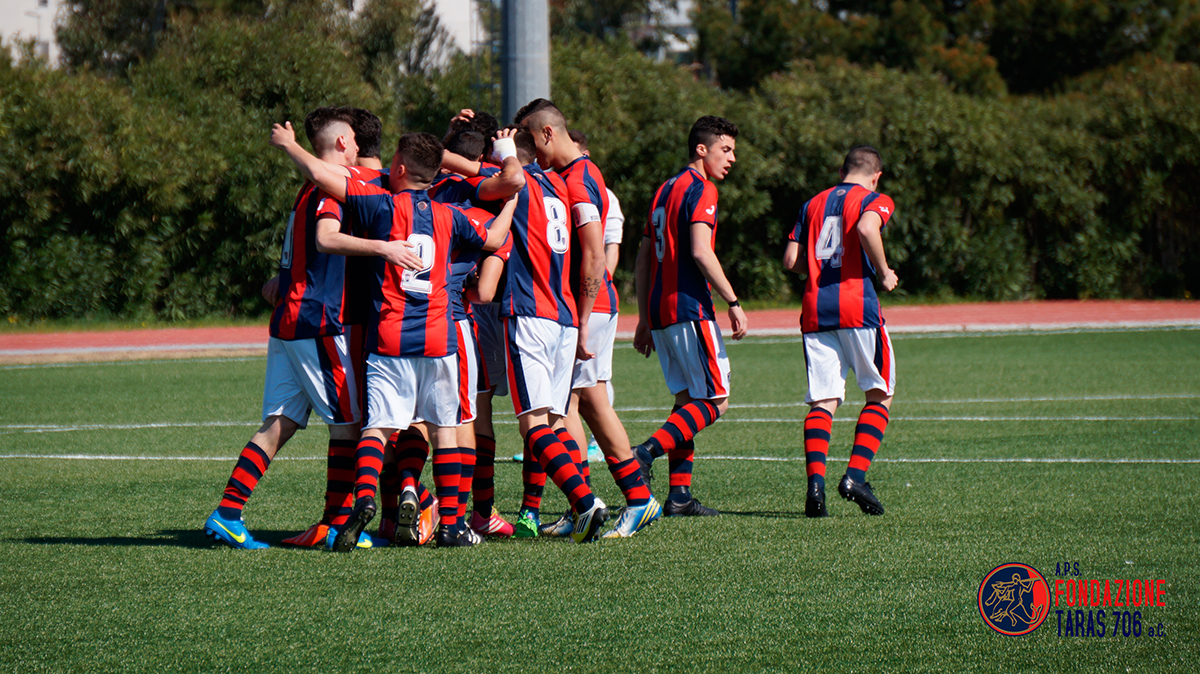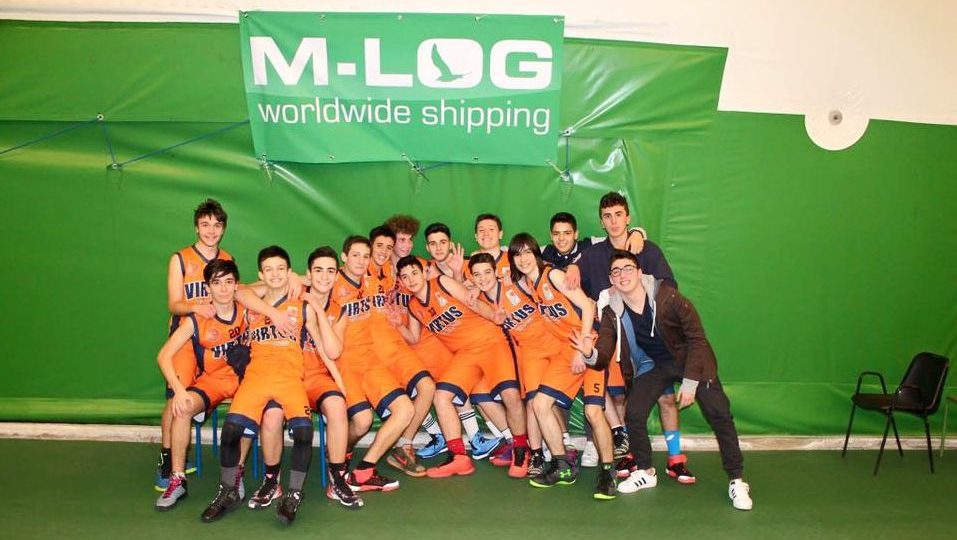 Ionian Dolphin Conservation
Jonian Dolphin Conservation is an association of scientific research aimed at studying cetaceans in the Gulf of Taranto in the Northern Ionian Sea Tues.
The objective of protecting cetaceans in the Gulf of Taranto can be achieved only by creating awareness in the population that cetaceans still exist in our sea. Such awareness can only be achieved by creating knowledge.
JDC is specialized in the management of marine projects with particular focus on the environmental impact study; specialized in the design and conduct of Marine Mammals Surveys with visual and acoustic equipment and skilled personnel. He made documentaries and set up exhibition space for exhibitions and events on issues of marine environment. It conducts activities dolphin watching involving tourists and citizens on board its BOATS; shall, in cooperation with other organizations / institutions, research activities at sea, using nautical means equipped with echo sounder, multiparameter probes, photo-video recording systems in HD, hydrophones for bioacustica studies; It leads sighting campaigns and scientific research on cetaceans for students of lower and upper secondary schools; He produces professional courses such as Marine Mammal Observer and the Whale Watchers operators.