REQUEST INFORMATION OR CONSULTATION
With us, it's personal!
One size does not fit all. We take the time to get to know you and develop customized service solutions that suit your unique needs.
Building personal relationships with each client and understanding their priorities is our priority.
Customer Care
A Customer Care as simple as using a Smartphone.
Increasingly targeted content and information for both ship owners and companies over Telegram and Whatsapp platforms.
Real-time connection to all shipping operators to acquire, use and share information about loads or ships exact positions and requirements in complete safety.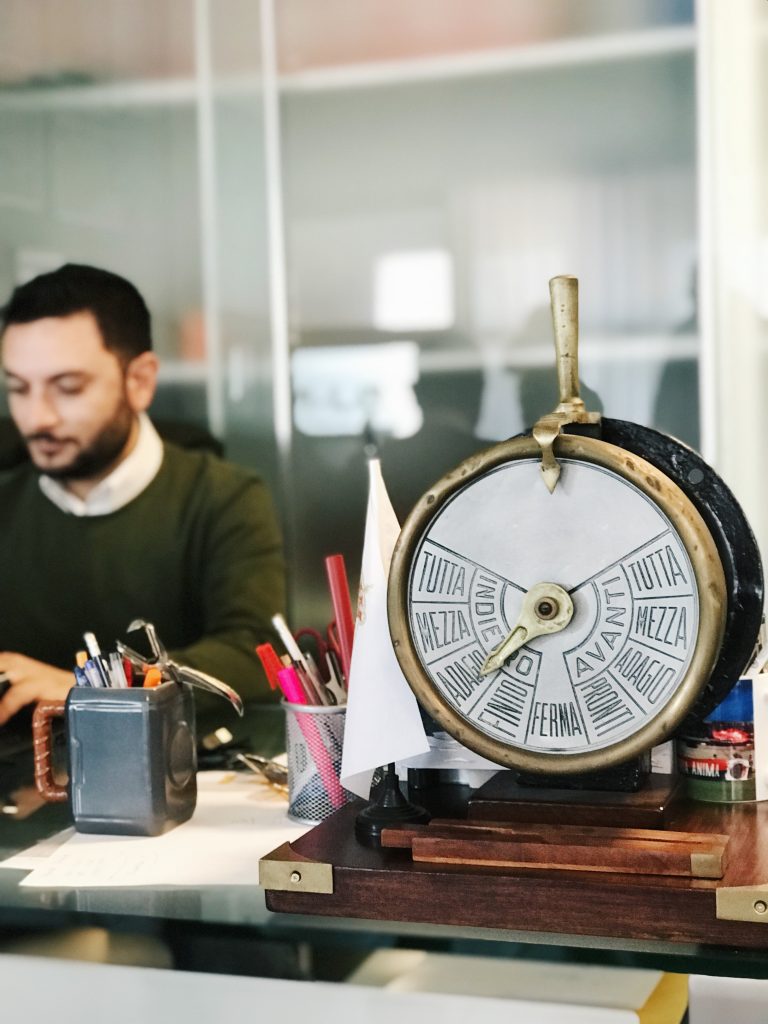 WHERE WE ARE
Molo San Cataldo
Commercial Port
74123 TARANTO
M-LOG headquarters are located in the heart of Taranto Port, one of the first in Italy as to goods traffic, and in direct contact with the Port authorities, Maritime Health Department, Customs Agency and all other port services.
We are only 300 metres far from the train station of Taranto, 25 km from Arlotta airport in Grottaglie, and less than 100 km from Bari and Brindisi airports.
Our Office is directly connected to the SS106 road and the A14 Highway branching in Bari direction